Board of Directors
Email the Board: hoa@woodlandshoa.net
HOA Fees Address
Residents should mail their HOA fees and insurance payments to:
The Woodlands Winding Brook HOA
P.O. Box 2316
Bloomington, IN 47402
Carolyn Brown is the Woodlands financial manager. Residents should contact her if they have HOA payment questions.
Email: csbrown987@gmail.com
Phone: +1(812)318-7565
Property Management
The Woodlands partners with Jamar Properties as our property management company, effective Jan. 1, 2019.  Homeowners may contact them directly at 812 330-8655 for maintenance requests that fall under HOA responsibility. You may log in to the Jamar website for maintenance requests at https://www.jamarproperties.com/tenant/maintenance-request/ .
Committees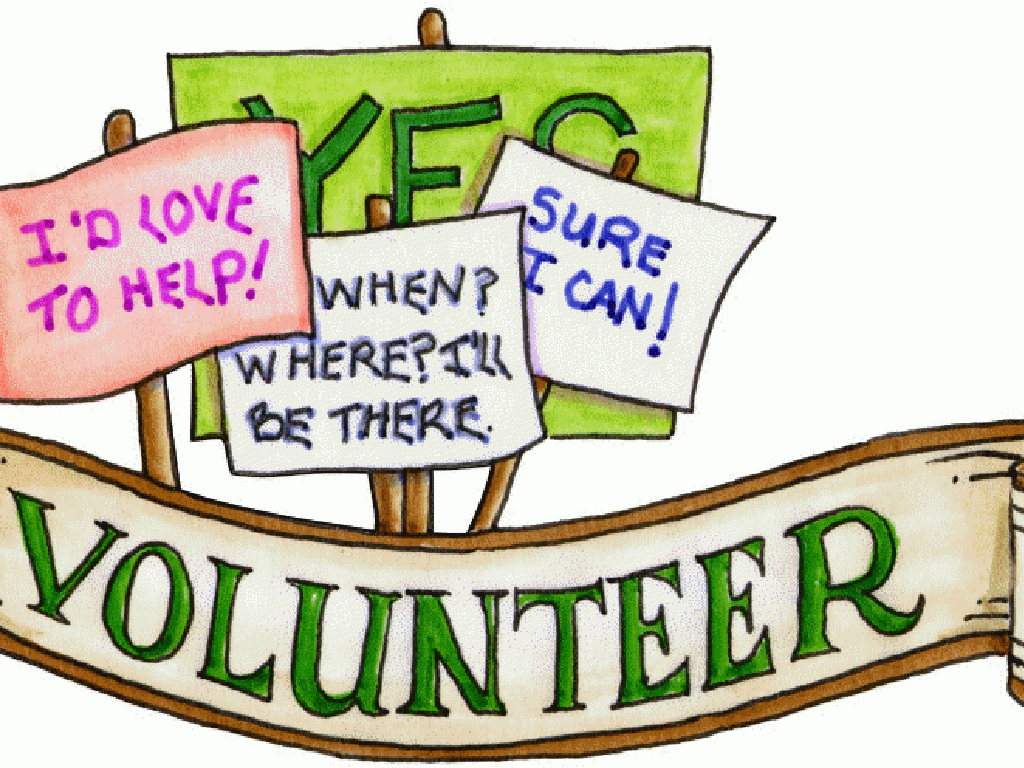 Buildings and Grounds Committee
Committee Members
Connie Beckwith, Board liaison
Donna Davis
Kriste Lindberg
Aran Mordoh
Matt Odle